Team
An integrated hub of INNOVATE, DIGITAL & EXPERTISE services.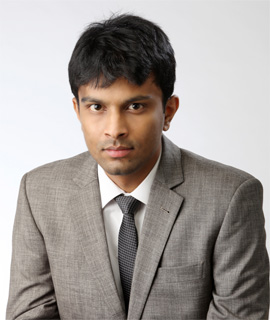 Shreyansh Jain
(Founder)
Being an IITian, Mr. Shreyansh Jain has deep understanding and proven track record in Software Project Management, Operations Management, Legal Framework, Finance and Accounting, Digital Marketing and Online Lead Generation. He has orchestrated strategic improvements in organizational structure, systems and processes; divested non-core assets; and restructured the debt to set new benchmarks in corporate performance and governance through operational excellence backed by strong CRM and compliance.
He aims to build a company which gets counted amongst the most admired and most trusted integrated utility companies in the world, aiming to provide cost-effective avant-garde quality services.
Proficient in: Digital marketing strategies, Brand strategies, Startup incubation, Liasoning and Legal counseling etc.
---
Connect with Shreyansh Jain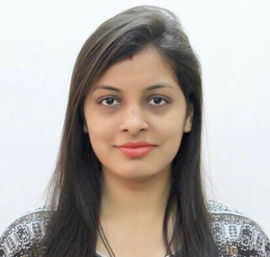 Divya
(Director)
With a commensurate exposure in project finance & company law matters; Mrs. Divya Jain brings aboard her sparkling zest and brilliant module of work management. Being a CA she also looks after the nit bits of the finance and marketing aspect of the company whilst juggling with the legal compliances and the administration of the company.
Proficient in: Due diligence, Income tax, Accounting, Auditing, Tax, Financial accounting, Financial reporting etc.
---
Connect with Divya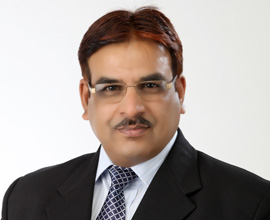 Bhurchand Jain
(Chairman)
Director of the company, Dr B C Jain brings in his wealth of academic and administrative experience into the venture. With a doctorate in operations; earned at one of the top IITs of India, Dr B C Jain is a mentor par excellence and one of the driving force behind the IT wing of Sjain Ventures.
Proficient in: Operations and management, Thought leadership, Management and technological counseling etc.
---
Connect with Dr. B C Jain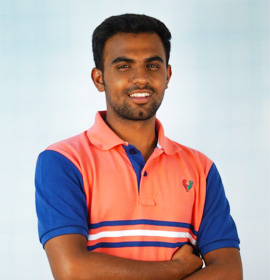 Priyank Jain
(Director)
Priyank is a young entrepreneur himself with a couple of startups under his belt. He dabbles with company affairs with his unique insight. He has been instrumental in getting the brand Sjain`s presence visible across a divergent demographic using unconventional business strategies. As a director, Priyank is responsible for driving and growing deeper integration with the company's service partners. His understanding in this field makes him ideally situated to manage the team to increase the sales growth and to meet the future marketing needs. His strategies also help the customers to take advantage of new innovative solutions.
Proficient in: Client coordination, Sales and growth management, Innovative strategies, Affiliates etc.
---
Connect with Priyank
Let's get started
Let's talk about your project