Case Study
Indiana
Simplifying the dwelling scenes with tech trends !
Team Size
8 People
Designers | Developers | Graphics | Content
About Client
Indiana
Industry: Indiana
Timeline
30 Days
In weeks or months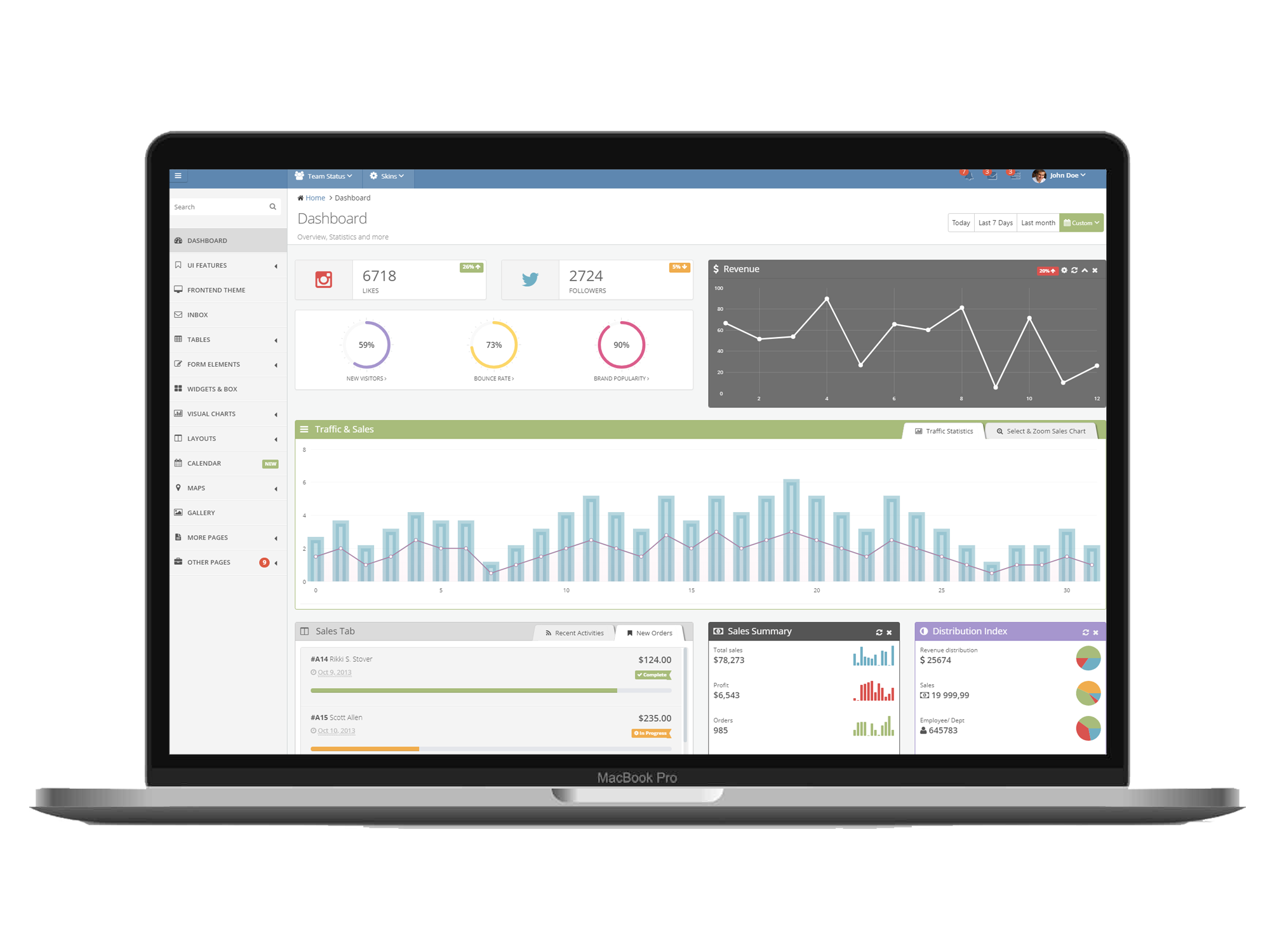 Overview
Simplifying the dwelling scenes with tech trends !
Based out in United States, Indiana Property Management Group extends professional services to property owners, seekers and tenants. Providing property management services by selling and renting out apartments, condos or houses, managing meetings between owners and tenants, maintaining accounts and taking care of maintenance requests. Sjain backed their operations by providing feature packed mobile application.
Project
Go To Website
Challenges

The prevailing generation is highly dependent on mobile device enabling them to access information remotely.
Not having a mobile application limits the reach and hence less conversions.
To prepare a mobile app which eases the property management for both owners and tenants.
To revolutionize the property management system by backing it with technology.
Providing unique & appealing experience to the users.
Solutions

An elaborate mobile app was developed to integrate varied functionalities related to property management services.
App was enabled to enlist around 200 real estate properties so as to provide wide range of options to the tenants.
Integrated data management module to keep track of the monthly rents, payment collections and generate automatic alerts when the payment is due.
App enables property owners to add and remove property and keep track of the rented properties.
Integration of secure payment gateway enabled the tenants to pay rent anytime & anywhere.
The app works as a medium for the tenant to request any property maintenance services.
Allotment of tasks and tracking its progress became easier with the developed app.
The Mobile App developed by Sjain for Indiana empowered the property owners & seekers by equipping them with on-the-go high tech property management handler. Indiana became the harbinger of technology enhanced property dealings and received great response from the local audience.
Let's get started
Let's talk about your project