Case Study
Container Tracking
Say goodbye to shipping uncertainties !
Team Size
8 People
Designers | Developers | Graphics | Content
About Client
Container Tracking
Industry: Container Tracking
Timeline
30 Days
In weeks or months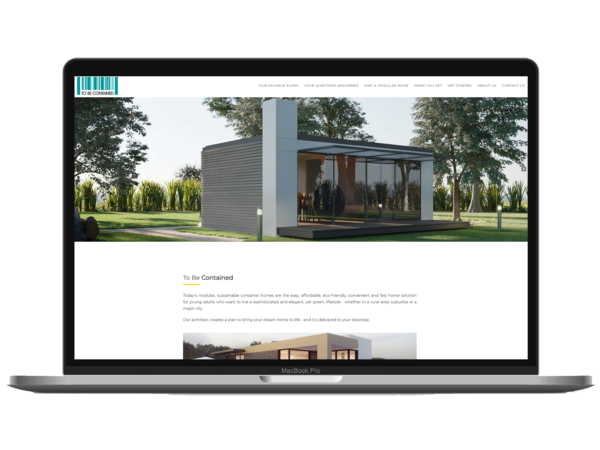 Overview
Say goodbye to shipping uncertainties !
Based out in Africa, Container Tracking is a company dealing logistics. Though the company has well organized system of tracking, but since it is manual, it sometimes leads to errors and discrepancies.
Sjain helped Container Tracking to develop a web application which helped the company keep the real-time track of the shipments and hence made the whole system effective and reliable.
Project
Web Application Development
Real-time Tracking Module
Go To Website
Challenges

Elementary tracking system.
Human error leading to mismanagement of information.
Errors in calculating the charges based on weight, distance and urgency.
Solutions

User-friendly web application was developed keeping in mind the wide spectra of users.
Record keeping module was integrated which documents the details of the package.
Billing and invoice modules were integrated to calculate charges based on weight of the package and generate invoice along with tracking code.
The web application enabled the customers to know the shipping container containing their package and track its delivery.
UI/UX was designed such that it eased the navigation through app and improved its usability.
The customized web application developed by Sjain for Container Tracking equipped them with technology and enhanced their overall functioning.
Let's get started
Let's talk about your project