Case Study
Gimmies
Escape into the world of Golfing with the Gimmies !
Team Size
8 People
Designers | Developers | Graphics | Content
About Client
Gimmies
Industry: Gimmies
Timeline
30 Days
In weeks or months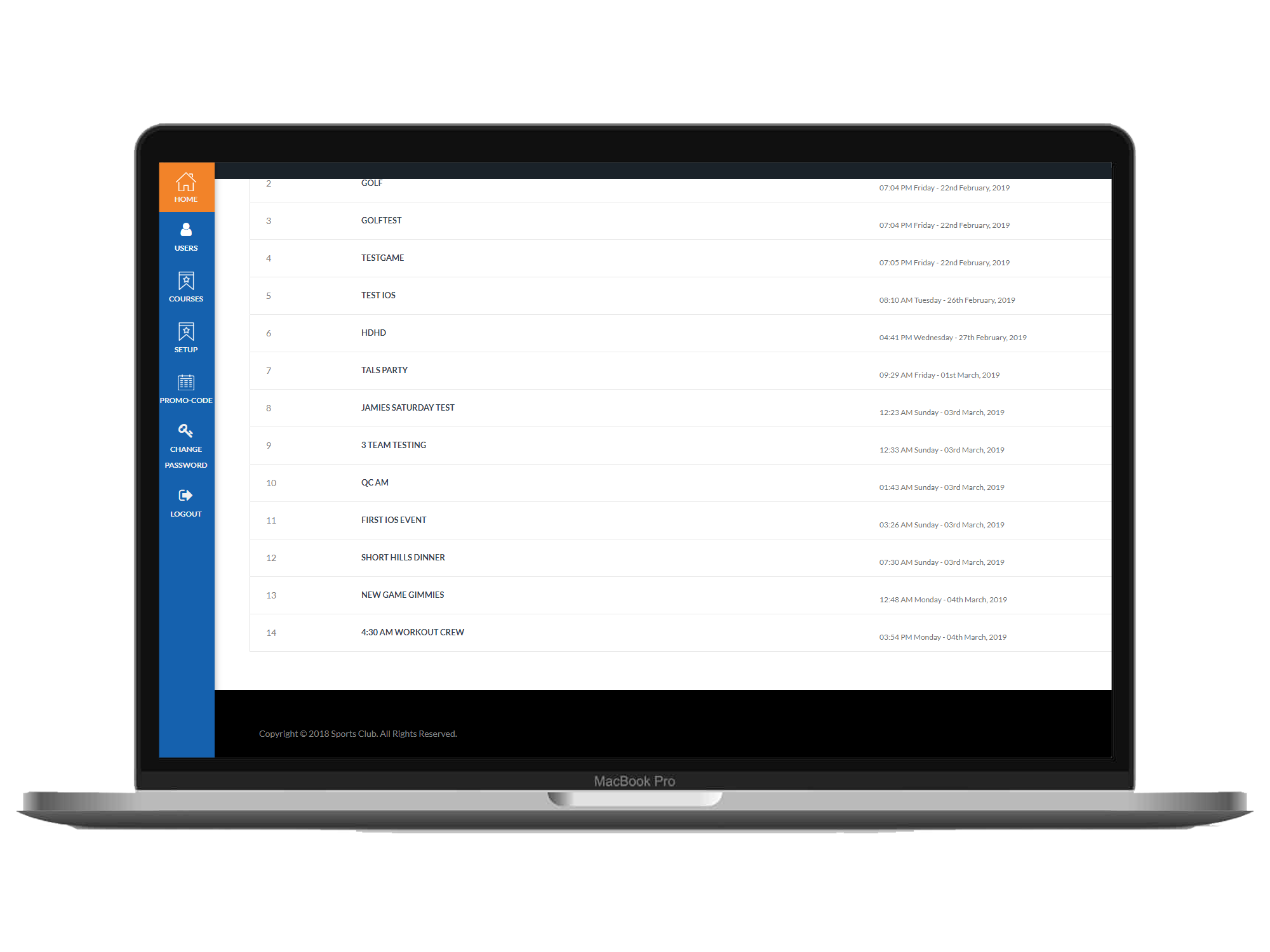 Overview
Escape into the world of Golfing with the Gimmies !
Logic Wide is the US based company which believes in fueling the passion of Golf and providing an online platform for golfers to enjoy & improve together. They came to us with the vision of creating a social platform for people with common inclination towards Golf. We helped them to curate and develop Gimmies having even wider spectrum of features.
Project
Web App Development
Mobile App Development
Go To Website
Challenges

Golf grounds are expensive and difficult to maintain.
Golf players and enthusiasts find it hard to meet people with same interest.
It is tiresome to search for local golf events, and when one is found, it is pricey.
Lack of golf grounds and hence lack of interesting golf events.
No go-to platform to stay updated about the international golf tournaments.
Solutions

Mobile and web app providing a common platform to golf ground owners, golf players & enthusiasts, golf tournaments & events organizers.
App integrated with OCR and AI technology to maintain records of match scores, international tournament schedules & scores, local events updates.
App empowers the golf ground owners by enabling them to organize local golf events or by leasing out the ground to golf enthusiasts.
App updates the golf players/enthusiasts about the upcoming local events and gives them the option to join to play.
Golf enthusiasts can even create events and invite other players to join.
One of the unique features of the app is the ability to intensify the local event by coordinating it with the international game and curating a bidding play alongside the game.
With the dedication of talented app developers, Sjain was able to provide Logic Wide with an app completely customized to empower the golf scene of the nation. Gimmies helped the golf enthusiasts to meet, greet and play with renewed vigour. Golf grounds owners left the worry behind as their ground and expenses got managed. Gimmies is now an open platform for golf enthusiasts to connect.
Let's get started
Let's talk about your project