Case Study
Rajim Kumbh
One of the lesser known pilgrimages in India !
Team Size
8 People
Designers | Developers | Graphics | Content
About Client
Rajim Kumbh
Industry: Rajim Kumbh
Timeline
30 Days
In weeks or months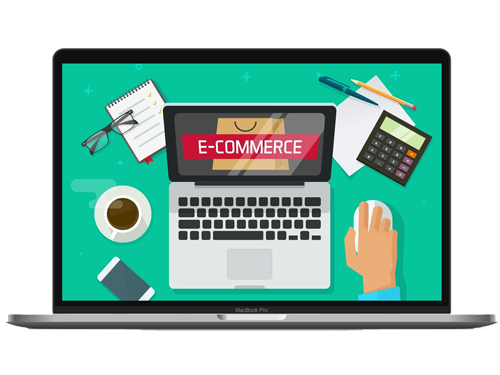 Overview
One of the lesser known pilgrimages in India !
The event had been by and large a traditional fair, held in the quaint Rajim town renowned as the Prayag of Chhattisgarh. The fair was transformed into a Kumbh by the efforts of Shri Brijmohan Agrawal, a politician based in Raipur. Ever since the Kumbh has garnered much publicity; ascetics and devotees worldwide flock the town during feb and march every year for a holy dip in the confluence of Mahanadi, Pairi and Sondur. The major attraction of the Kumbh is the mystic Naga Sadhus.
Project
Online coverage and publicity of the 14 daylong event
Rajim Kumbh campaign
Web launch
Go To Website
Roadblocks

Relatively lesser known kumbh
No boardroom strategies to begin with - it was all impromptu
The deployed crew had no experience whatsoever with an event coverage of this scale - they had to begin at scratch - extempore
The bandwidth available in the town - a major obstacle during live coverage of the events
Resolution

The onsite crew was allotted the best in class tech tools
Live streaming of significant events and programs
Website launched with strategic SEO done
Google ad for better proliferation across the web
They came up with innovative strategies to mingle with the pilgrims and the dignitaries
The digital media team at the base worked in shifts to seamlessly get the coverages splashed in the social media round the clock
The website garnered heavy traffic and ranks first in various search engines
The event coverage trended in twitter and Facebook
The effort was appreciated by the concerned state government department
The Facebook page got organic likes in thousands and as many followers
Live coverage despite some technical glitches was a first for some of the ascetics, who invited the team for forthcoming events across India
A rich media of images, videos and content produced which will soon be turned into a coffee table book
Despite the obstacles, the onsite crew delivered a class event coverage of the 14 days Kumbh
The popularity and the reach of the website and the page among the central Indian demographic across varied age group, propelled and acquired a prominent status in the social media.
Let's get started
Let's talk about your project