Case Study
W Mart
Groceries and gaiety goes hand in hand and they understand it very well !
Team Size
8 People
Designers | Developers | Graphics | Content
About Client
W Mart
Industry: W Mart
Timeline
30 Days
In weeks or months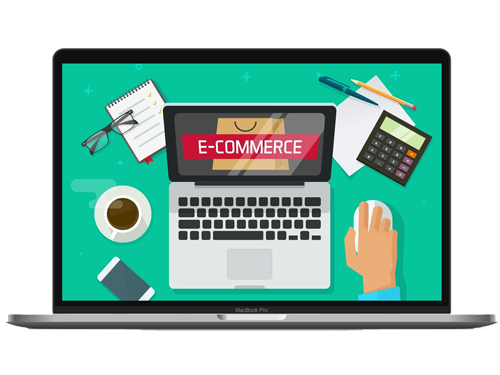 Overview
Groceries and gaiety goes hand in hand and they understand it very well !
WMart is a leading supermarket chain in Dubai serving the customers with fresh groceries, delicious confectioneries and healthy food varieties. To promote and advertise their brand, WMart approached Sjain for enhancing their branding and managing the ad campaigns.
Project
Packaging Branding & Designing
Ad Campaigns
Creative
Go To Website
Challenges

Number of chain stores spread wide across the nation.
Needs proper advertising to let people know about the locations of the chain stores.
Promotion required for the products being offered.
Online campaigns and promotions to reach the younger generation.
Creative and content for social media and flyers to attract the customers.
Redesign the packaging for products.
Solutions

The promotional strategies of the store were studied and need for creative approach was inferred.
Creative and informative flyers and pamphlets were designed to be distributed among the target customers through newpapers and publications.
Entertaining videos and creative graphics were made to enhance the social media content.
Ad campaigns were re-strategized to appeal to the wider audience.
Branding and designing of packaging with nuanced vision that seeks attention.
WMart received great response on social platform and the sales increased significantly. The new packaging appealed to the youth and kids. With regular interaction with the audience through creatives, content and video on social media, WMart has become a part of grocery routine of the audience.
Let's get started
Let's talk about your project